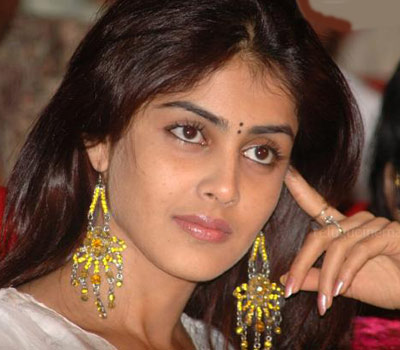 International Indian Film Festival (IIFA) which is being held in Srilankan capital Colombo has been banned by South Indian Film Chamber of Commerce, Producers Council, Nadigar Sangam. These associations have passed a serious warning to all the South Indian actors especially those who are closely related to Kollywood not to attend the event taking into consideration thousands of innocent Tamil people brutally murdered in Srilanka.
One of the Tamil newspaper mentioned that actress
genelia
has traveled to Colombo with boy friend Riteish Deshmukh without paying any concern to warnings issued from above said associations. When top heroes like Kamal Hasan and Rajinikanth stayed away from function, wy was Gennie stubborn?
Hurt by the false reports by this newspaper,
genelia
spoke to media from Mumbai and said, 'Iam very much in Mumbai doing an ad shoot and will be in Chennai to complete my film with Dhanush. I really don't know how these rumours started. Actually I was supposed to perform with Saif and Shah Rukh Khan and was also to walk the ramp with Manish Malhotra, but I have opted out of IIFA, as I did not want to hurt Tamil sentiments. I refused to go for IIFA only because of my deep love and commitment to Tamil cinema and its audiences who were extra good to me.'